On 06 September 2023 Dr. Christopher P.L. Barkan, Professor and George Krambles Director of RailTEC, was a guest speaker on MarketScale discussing how new technology aims to utilize more rail infrastructure as an alternative to trucks. MarketScale is a platform for B2B community engagement and creates and publishes industry-leading content. Click here to listen to the interview or here to read a PDF of the conversation.
On a similar note, Chris was quoted in a New York Post article on 12 August 2023  discussing the Brightline high-speed rail system that will connect Miami with Orlando in approximately 3.5 hours.  Brightline's highly anticipated first day of service is Friday, 22 September. Many RailTEC alumni as well as several consultant alumni are working on this project. Click here to read the New York Post article.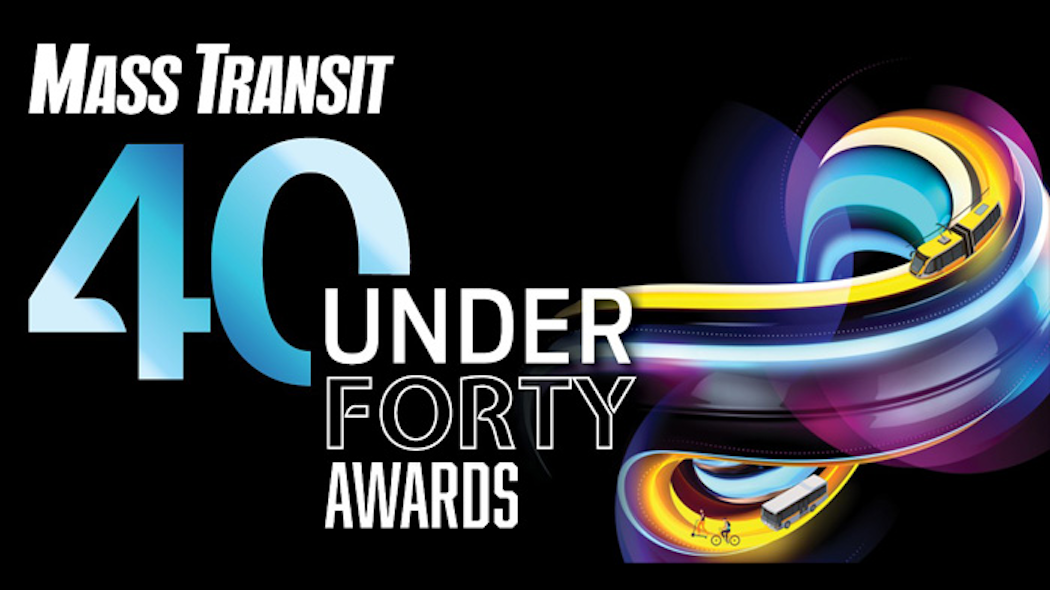 In the July/August cover feature of Mass Transit magazine, RailTEC alumni Manuel Martin Ramos, Senior Rail Engineer at Arup, was recently named to the 2023 list of 40 Under 40 Awards. This annual opportunity recognizes outstanding young individuals making a name in the public transit industry. The awards acknowledge individuals who have shown a capacity for innovation, demonstrated leadership and a commitment to making an impact in transit. Click here to read Manu's award bio.